Veröffentlichung
Der Kulturschock- The Cultural-Shock
NEWS World News / Business News
Ursula Sabisch, Meesenring 4, 23566 Lübeck, Germany, www.auftragsreise.de
An die SAT – Stationen
Weltweit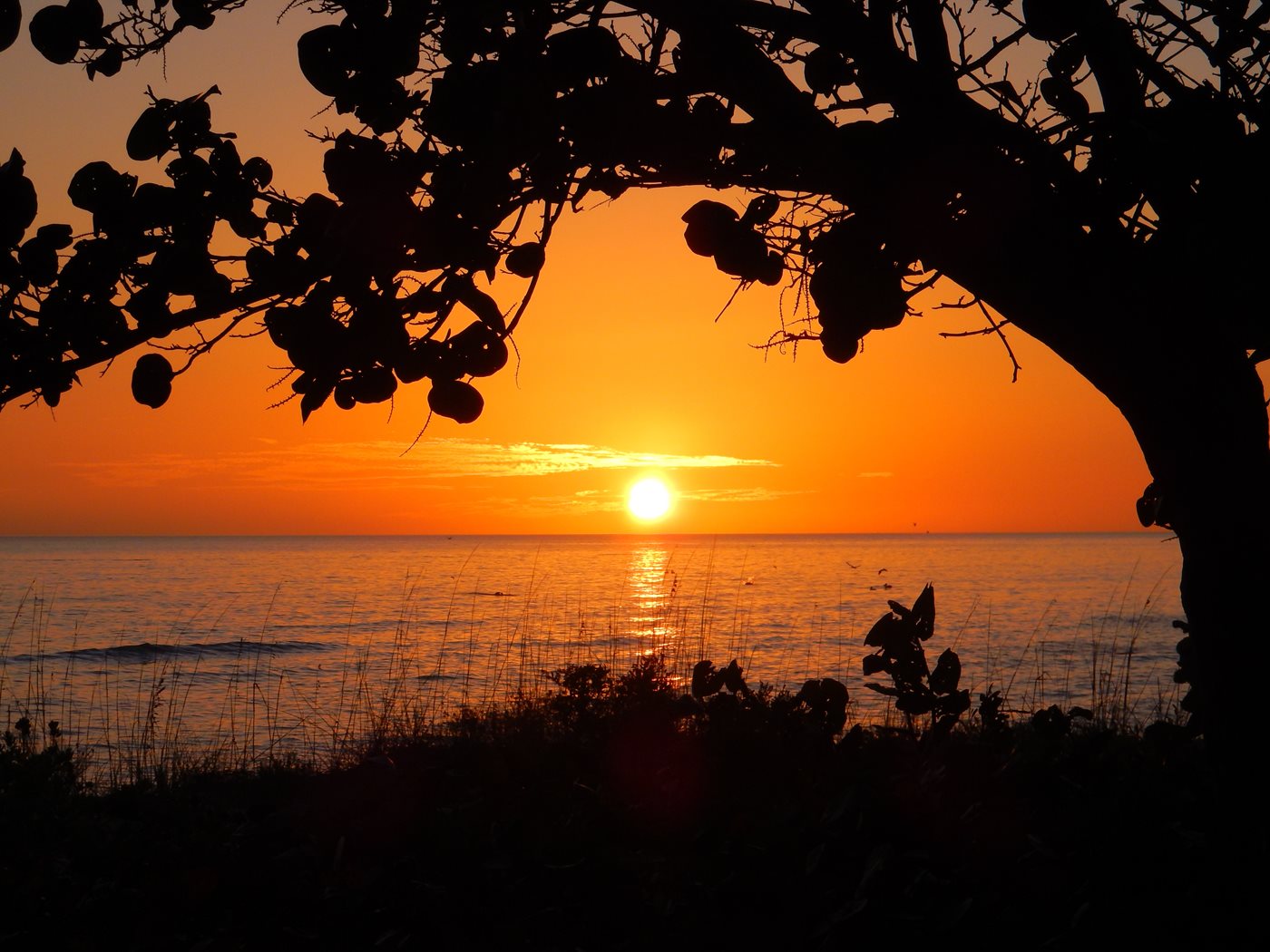 Lübeck, 21. Juli 2011
Verteiler/ Homepages
The free English translation you may below!
Sehr geehrte Damen und Herren, sehr geehrte Herrschaften,
in der Sache und im Auftrag möchte ich Sie als meine Zieladressaten oder SAT – Stationen erneut auf diesem Wege kontaktieren und Sie über meine Homepages in Kenntnis setzen, welche genügend Informationsmaterial beinhalten, um sich entsprechen zu informieren und zu orientieren und um aktiv werden zu können.
Diese Schreiben sollten auch an die wichtigen Medienzentren und Publisher gelangen, damit für die Bevölkerungsschichten, die nicht das Internet benutzen oder nicht lesen können, auch die Möglichkeit besteht, sich aus erster Hand zügig informieren zu lassen, beispielsweise durch den Rundfunk, die Briefpost oder durch die örtlichen Tageszeitungen.
Auch wenn sich die Geschehnisse vorerst negativ für den Einzelnen auswirken könnten, sollte man die Kontrolle durch die angewandte High-Tech nicht unterschätzen, sondern richtig bewerten, sodass das Internet als ein sehr wichtiges Instrument einzustufen ist, um in der Sache gegenhalten zu können.
Das geschieht hiermit und das geschieht durch meine diversen Homepages, wobei meine Hauptadresse wie folgt lautet: www.ursulasabisch.netsempress.net
Meine weiteren Pages sind ebenfalls unter der genannten Adresse zu erreichen, welche ich laufend verändern oder ausbauen werde.
Auch Reisende können sich beispielsweise vor Ort Pages inhaltlich zusammenstellen, welche der Sache und dem Auftrag des Herrn dienlich sind, indem der Inhalt gebündelt und zusammenhängend, schnell und kostengünstig an bestimmte Sammelstellen weitergeleitet werden kann.
Der Grundbaustein in der Sache und in dem Auftrag jedoch steht bereits fest und ist meinen Homepages zu entnehmen.
Ich hoffe sehr, dass Sie sich die Zeit für diese Schreiben der Pages nehmen können, was einige Tage in Anspruch nehmen wird und ich hoffe, dass viele von Ihnen den Ernst der Lage richtig und nicht falsch einschätzen werden, auch wenn man manches Mal über den Inhalt oder Ausdruck der Schreiben lachen muss, was durchaus sein darf.
So verbleibe ich und wünsche Ihnen und Ihrem Team viel Spaß beim Lesen und Durchsehen meiner Pages.
Mit freundlichen Grüßen
U. Sabisch
Letters and Information: The letters are written for all humans worldwide.
Publication
The Cultural-Shock
NEWS World News / Business News
Ursula Sabisch, Meesenring 4, 23566 Luebeck, Germany, www.auftragsreise.de
To the
SAT-Stations
Worldwide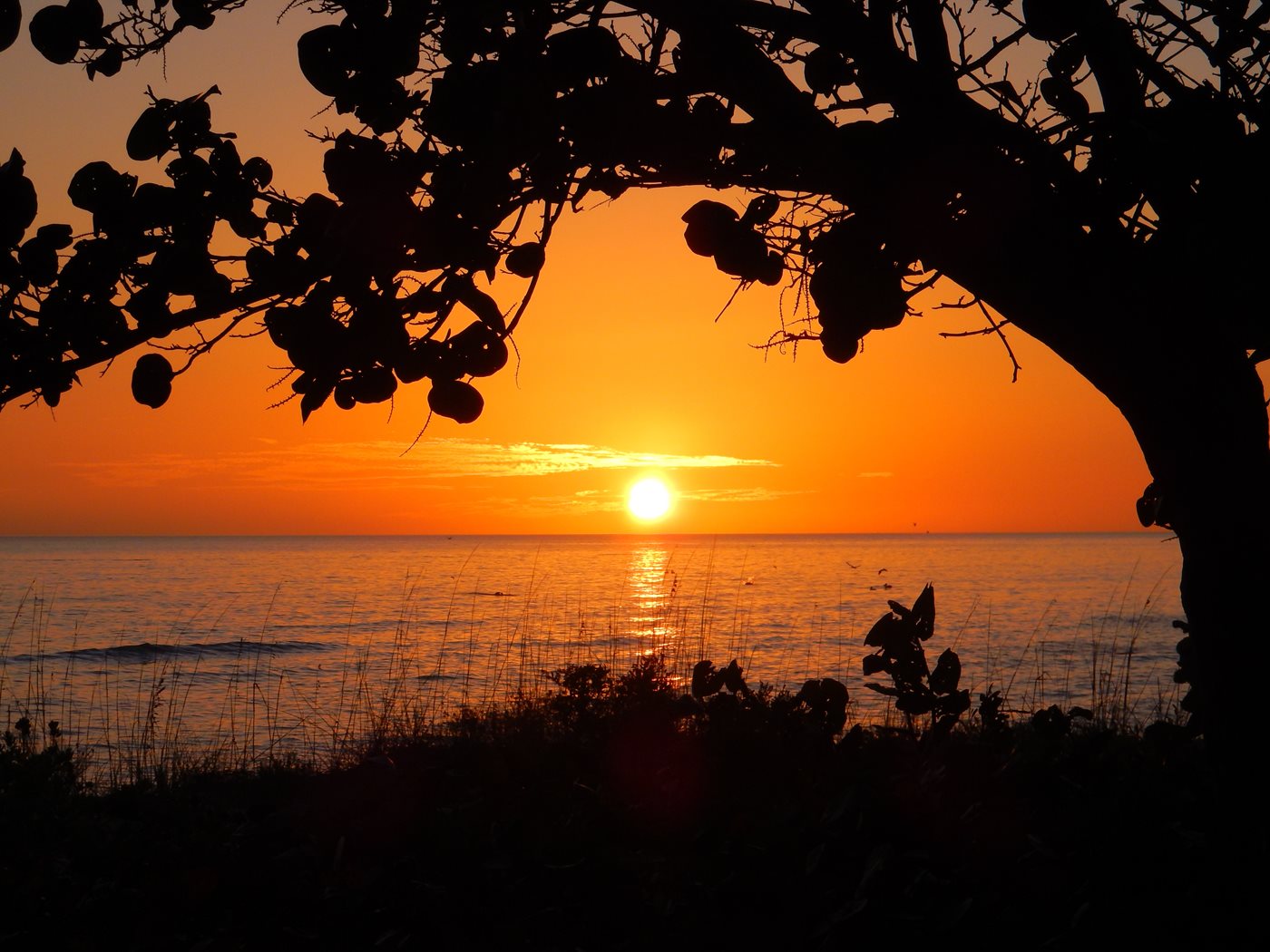 Luebeck, 21 July 2011
Free English translation on 27 September 2021.
Please see the German-language document above.
CC-List/ Homepages
Ladies and Gentlemen, Dear Sirs,
I would like to contact you again in this way as my target addressees or SAT-Stations and inform you about my homepages, which contain enough information material to inform and orientate yourselves accordingly and to be able to become active.
These letters should also reach the important media centres and publishers, so that those sections of the population who do not use the Internet or cannot read can also be informed quickly at first hand, for example by radio, letter post or the local daily newspapers.
Even if what is happening could have a negative effect on the individual for the time being, one should not underestimate the control through the applied high technology, but evaluate it correctly, so that the Internet can be classified as a very important instrument to be able to counteract in the matter.
This is done herewith and this is done through my various homepages, so my main address being as follows:
www.ursulasabisch.netsempress.net.
My farther pages can also be reached at the above address, which I will constantly change or expand.
Travellers can also, for example, compile pages of content on the spot, which serve the matter and the Lord's commission, in that the content can be bundled and coherently, quickly and cheaply forwarded to certain collection points.
The basic "foundation stone" in the matter and in the commission, however, has already been established and can be found on my home pages.
I sincerely hope that you will be able to take the time to read these letters of the Pages, which will take a few days, and I hope that many of you will rightly and not wrongly assess the seriousness of the situation, even if some of you have to laugh at the content or expression of the letters, which is quite permissible.
So I remain and wish you and your team a lot of fun reading and looking through my pages.
With kind regards
U. Sabisch
Letters and Information: The letters are written for all humans worldwide.