Retourkutsche
LEGO_Verein
Ursula Sabisch, Kaiserin, Rübenkoppel 1, 23564 Lübeck
An die LEG Schleswig-Holstein
Postfach 30 60
Z. H. des Vorstandes
24029 Kiel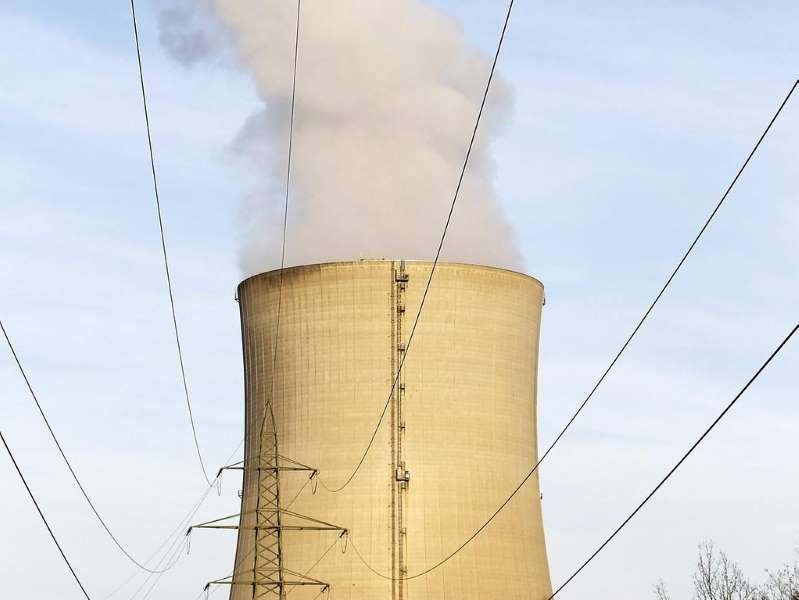 Lübeck, 15. Mai 2002
Zahlungsaufforderung
The free English translation you may find below!
Sehr geehrte Herrschaften!
Sie werden sofort veranlassen, die durch meine Familie zuletzt eingegangene Mietzahlung in Höhe von 500 Euro unverzüglich zurückzugeben.
Meine Person ist nicht für Ihre krankhafte Verhaltensweise verantwortlich zu machen, jedoch ganz offensichtlich* für Ihre Genesung.
Sollten Sie innerhalb von 4 Tagen die Überweisung auf das Konto meiner Person nicht veranlasst haben, wird meine Person dafür Sorge tragen, dass Sie als leitende Angestellte, als Geschäftsführer, als auch Vorstandsmitglieder Ihre Häuser oder Villen mit Ihren Familien baldigst verlassen werden und in eine Ihrer alten Mietwohnungen ziehen werden.
Das entsprechende Schreiben sollten Sie sich und vor allem Ihrer Familie ersparen, denn das wird inhaltlich noch einfacher aufgesetzt sein als die Schreiben, die für Sie scheinbar zu hoch waren, sodass Sie das nächste wirklich nicht missverstehen werden.
Sie sind doch nur kleine dumme Jungs, die kleine über schulte Mädchen vorschicken und nichts weiter dabei herauskommen kann als kleine raffinierte Diebe, die sich auf alle wichtigen Plätze verteilt haben und auf Kosten anderer leben wollen!
i. A. Kaiserin
Es war ein Fehler, Ihnen Briefe zu schreiben, die Sie nicht verstehen können; da hätte meine Person ebenso an einen LEGO-Verein schreiben können, jedoch aus Fehlern kann man ja lernen!
September 2016*
Meine Person hofft, dass jeder Einzelne seine Schulden auf Heller und Pfennig zurückzahlt. Unter der Führung meiner Person werden die meisten aus den Villen geworfen werden und es werden nur einfache Wohnblocks für diese Unbelehrbaren zur Verfügung gestellt werden, da ich noch heute auf meine gestellten Forderungen warte.
Die freigewordenen Villen werden für Patchwork-Familien oder für besondere kinderreiche Familien, wie bereits festgelegt und begründet genutzt werden müssen, damit der verursachte Schaden besonders an der Jugend reguliert werden kann.
Letters and Information: Be reading letters it is worth the effort.
Tit-for-Tat Response for the Record
LEGO_Association
Ursula Sabisch, Empress, Ruebenkoppel 1, 23564 Luebeck

To LEG Schleswig-Holstein

PO Box 30 60

Attn. Of the Board
24029 Kiel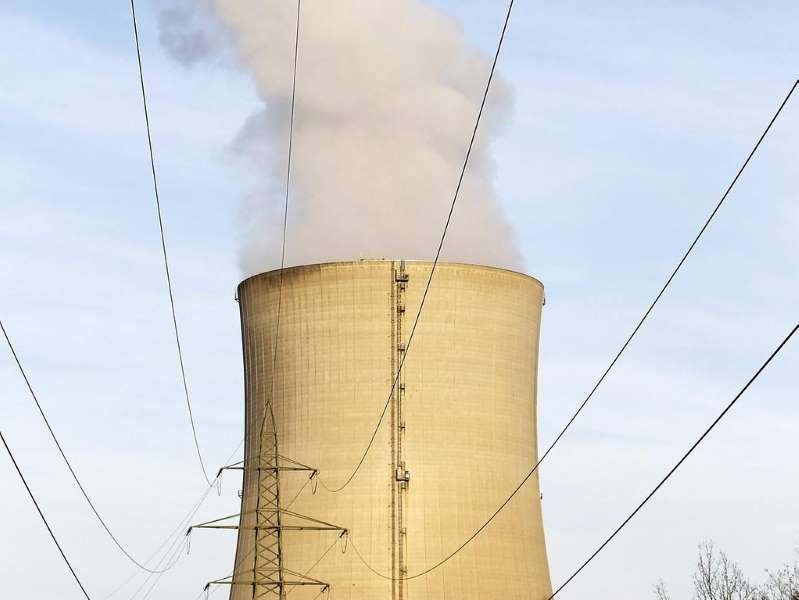 Luebeck, 15 May 2002
Free English translation on 27 September 2021.
The German-language document please see above.
Request for Payment
Dear Sirs!

You will immediately arrange to return the rent payment of 500 Euros last received by my family.

My person is not to be held responsible for your pathological behaviour, but quite obviously* for your recovery.

If you have not arranged for the transfer to my account within 4 days, my person will see to it that you, as executives, as managing directors, as well as board members, will leave your houses or villas with your families as soon as possible and move into one of your old rented flats.

You should spare yourselves and above all your family the corresponding letter, because it will be even simpler in content than the letters that were apparently "too high" for you, so you really won't misunderstand the next one.

After all, you are just silly little boys who send little overeducated girls ahead and nothing can come of it but sneaky little thieves who have spread themselves over all the important places and want to live at the expense of others!

P. p. Empress
It was a mistake to write you letters that you cannot understand; my person could just as well have written to a LEGO club, but one can learn from mistakes!
September 2016*

My person hopes that every individual will pay back his debts to the last penny. Under the leadership of my person, most will be thrown out of the villas and only basic apartment blocks will be made available for these incorrigible ones as I am still waiting for my demands made today.

The vacated villas will have to be used for patchwork families or for special large families as already established and justified so that the damage caused especially to the youth can be regulated.

Letters and Information: Be reading letters it is worth the effort.